Hi All,
Little surprise for my Dear Friends :) Yesterday my blog had first birthday, and today I want announce my first ever GIVEAWAY!!
One of this lovely quilled cards can be yours: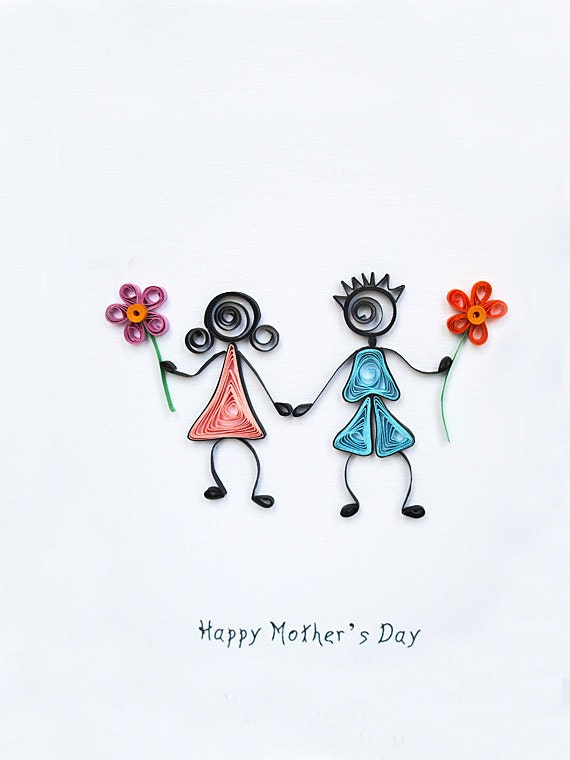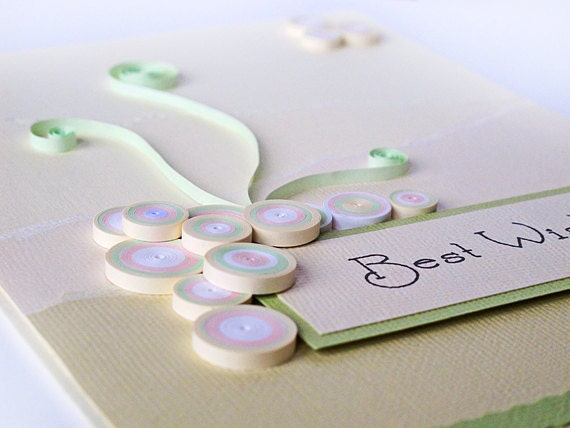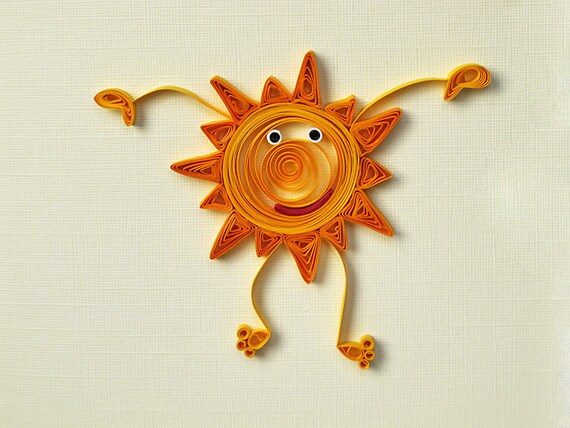 Just click on the link below to read the rules of entry :


Czesc,
Mala niespodzianka dla moich kochanych blogowiczow :) Wczoraj mojemu blogowi stuknal roczek i w zwiazku z tym, a moze przy okazji chcialam oglosic moj pierwszy GIVEAWAY.
Do zgarniecia jest jedna z tych trzech wyjatkowych karteczek, wystarczy tylko clikonac w ponizszy link i zapoznac sie z zadami.